Five Cities Veterinary Hospital
Our Family, Caring for Yours
We are a family-owned practice with a mission to provide the highest quality veterinary services to our clients in Arroyo Grande and the Central Coast. Contact us today to schedule an appointment. 
Fear Free Certification Program
We are pleased to announce that we have joined the Fear Free Certification Program. Fear Free offers a training program for veterinarians and their team members, and we are so excited to bring this program to our hospital!
Its primary goal is to teach gentle control methods and strategies to reduce fear, stress and anxiety in the veterinary setting. Fear, anxiety and stress can contribute to worsening disease, slower healing times and stress for pet owners which is why we feel it is so important to address our patient's comfort and emotional well-being. 
Convenient Services for Existing Clients
Order Prescription Refills & Book Appointments with PetDesk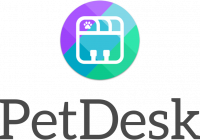 Safety and convenience for our clients is critical, especially at times like these. To make life as easy as possible for our current clients, we are now using PetDesk for appointment bookings and prescription refills.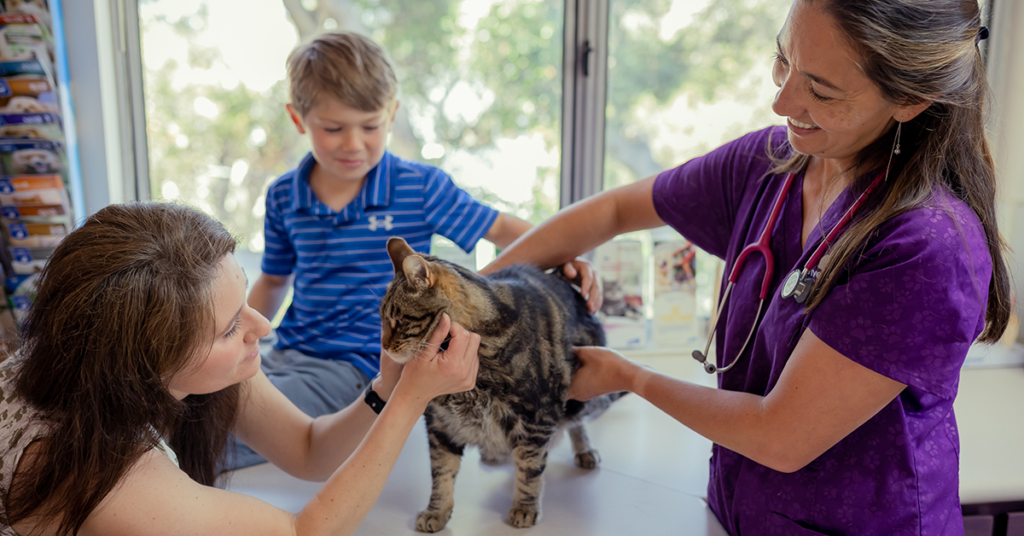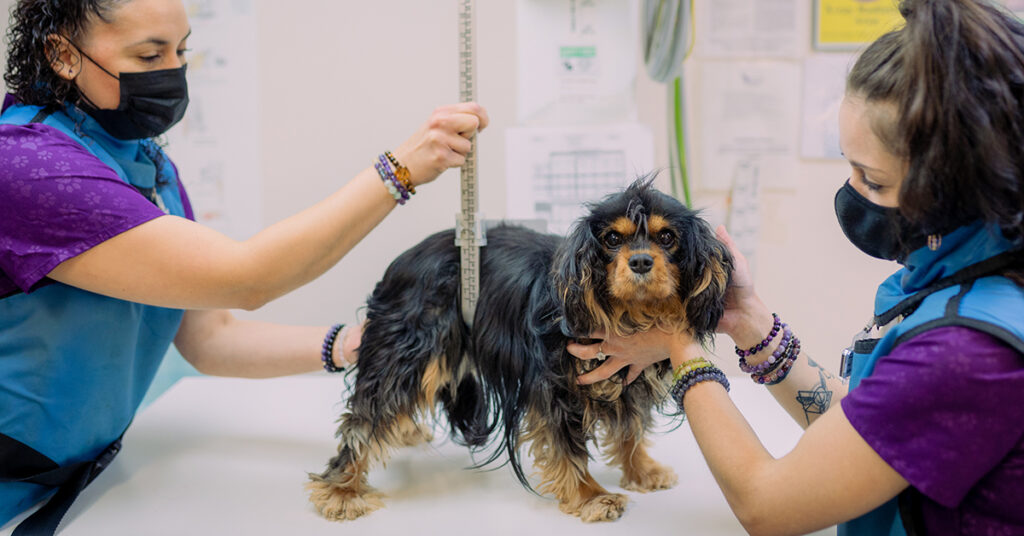 Explore Our Comprehensive Pet Care Services
FCVH offers a comprehensive range of veterinary services and technology to keep your pets feeling their best.
Masking in Examination Rooms
We respectfully ask that you wear a mask while in the examination room with our doctors and/or staff.  Thank you for helping us to keep everyone safe and healthy!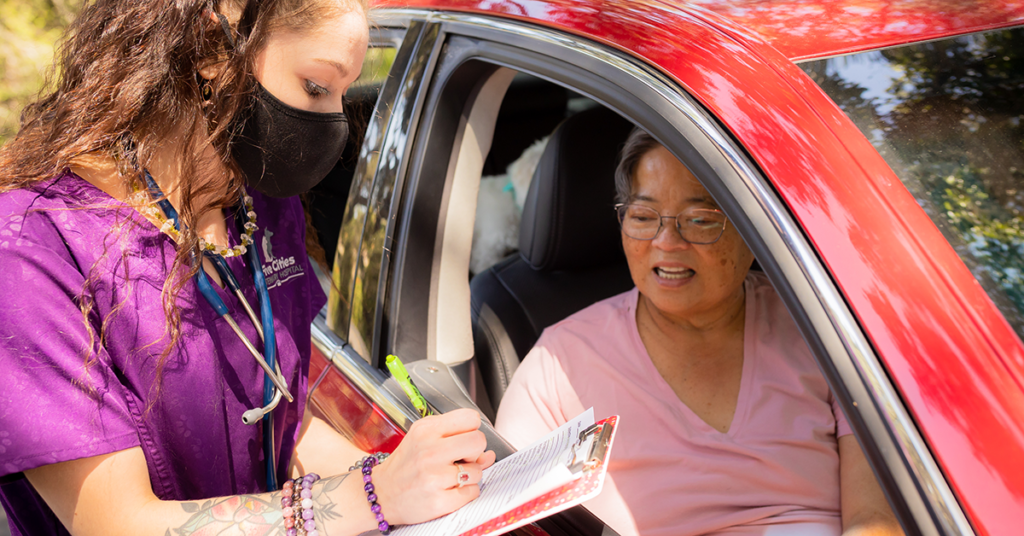 Dr. Kimberly Berg Serves as Medical Reserve Corps Volunteer
We are proud of Dr. Kim Berg for serving on the San Luis Obispo County Medical Reserve Corps to assist in the COVID response. This group of dedicated volunteers is comprised of various medical professionals and people from all walks of life who are devoting their time and effort to help the SLO community. 
We are accepting new clients! Call us at (805) 481-5555 or submit your question via our online form to schedule an appointment.