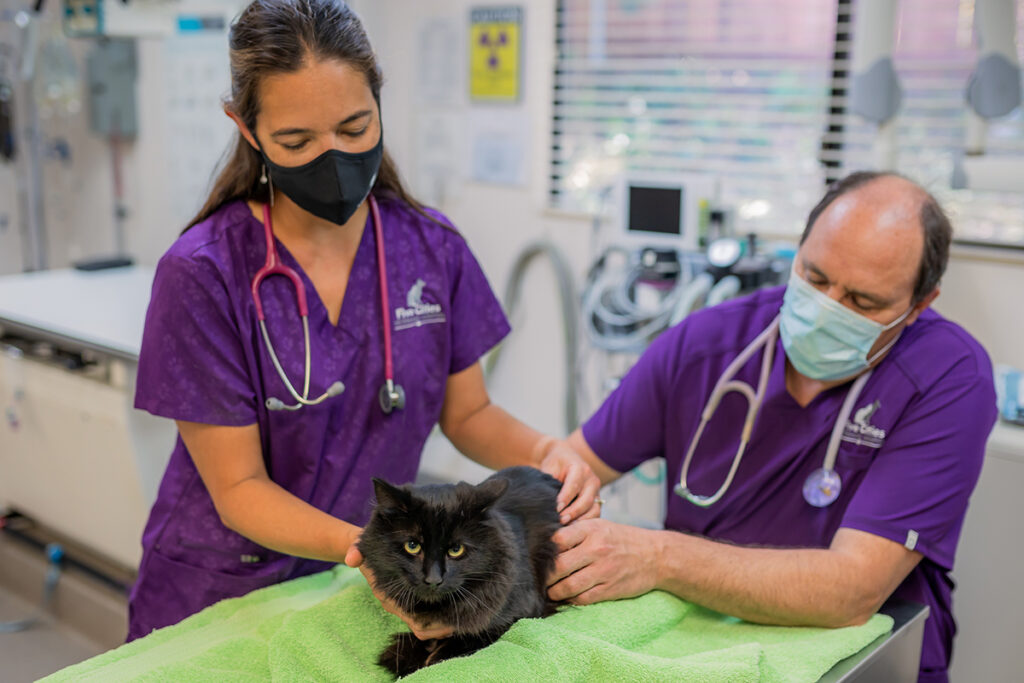 Comprehensive Pet Care Services
Five Cities Veterinary Hospital offers compassionate healthcare for your pet. Our team will provide your pet with the highest quality preventative, medical and surgical care as well as early detection and treatment of disease.
Veterinary Services Provided by FCVH
FCVH offers a comprehensive range of veterinary services and technology to keep your pets feeling their best.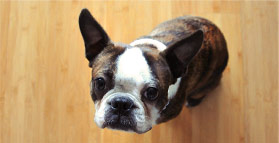 Thorough check-ups and preventative care can help identify serious health problems early, therefore we stress the importance of bi-annual physical wellness examinations. Regular vaccinations, heartworm and fecal parasite testing, and flea & tick control play vital roles in pet healthcare. We offer a full line of parasite preventatives (Trifexis, Credelio, Interceptor Plus, Cheristin and Credelio Cat) to keep your pets healthy.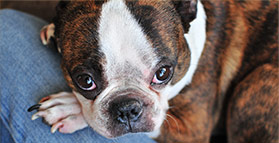 Allergic skin disease can be both frustrating for pet owners and uncomfortable for pets! Our hospital offers full dermatology services to address the common skin disorders and allergies that afflict your pets. We offer allergy testing, allergy injections, prescription foods for food allergies as well as a wide range of testing and treatments for common skin disorders.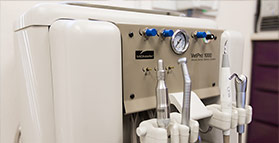 Dental disease can lead to significant oral discomfort as well as heart, kidney and liver problems if left untreated. We offer complete dental services including preventative care (cleaning and oral health assessment), dental x-ray, tooth extraction and oral surgery. Proper dental care requires anesthesia so that the areas of the teeth below the gums can be properly cleaned and probed for problems.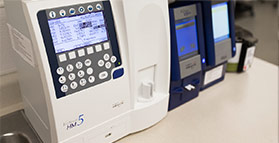 Our practice features a full diagnostic lab as well as medical imaging, including digital x-ray, ultrasound and dental x-ray for all your pets' imaging needs. Our state-of-the-art lab delivers blood analysis results within 20 minutes, as opposed to sending off-site. Our ability to check clotting profiles in-house allows us to offer safer surgery, especially for patients who might be prone to problems with clotting. 
New Clients - Register Your Pets Here
Welcome new clients! You may register your pets quickly and easily by completing two forms in our New Client Forms area. Once submitted, we will follow up with you to discuss your needs and schedule an appointment.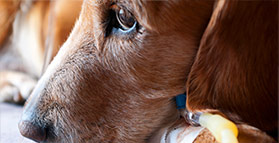 Five Cities Veterinary Hospital is well equipped to handle the diagnosis and treatment of medical problems ranging from common ailments like cough, vomiting or diarrhea to endocrine disorders (diabetes, Cushing's disease, etc). Our on-site diagnostics allow us the ability to address problems in a timely manner ensuring your pet gets the help they need as quickly as possible.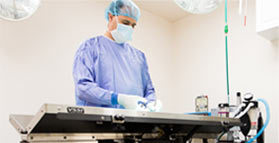 Our state-of-the-art surgical suite provides for the performance of a wide variety of surgical procedures. Our fully equipped suite includes gas anesthetic machine, central oxygen, suction, cautery, and complete anesthetic monitoring including blood pressure, pulse oximetry, and EKG. Our heated surgery table helps to ensure your pet remains comfortable and has a quick recovery from anesthesia.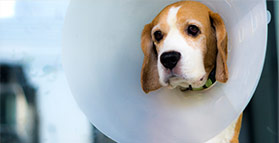 All spay and neuter packages include surgery, anesthesia, anesthesia monitoring, prescreening lab work, pain medication given at the time of the procedure as well as pain medication to go home, protective collar and suture removal. With pet overpopulation at an all-time high, it is more important than ever to get your pets spayed and neutered! Call (805) 481-5555 for a price quote or email us for more information.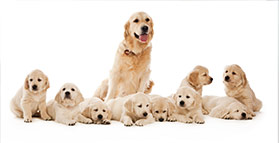 For those special families who have decided to undergo the responsibility of breeding their cat or dog, we offer a full range of services including hormone testing, semen analysis, artificial insemination, ultrasonographic evaluation of pregnancy and C-section. We also offer counseling and advice for those families considering entering into breeding so that well-informed decisions can be made.
Puppy & Kitten Health Programs
Vaccinations are just one aspect of keeping your puppy or kitten healthy. Regular worming, screening of stool for parasites, heartworm prevention, proper feeding and dealing with behavioral issues come into play as well. We offer care programs to help ensure your puppy or kitten gets everything needed. Package prices vary depending on the age of your puppy or kitten so please contact our office for more information at (805) 481-5555.

DHPP, bortetella and rabies vaccinations
1 month dose of a flea preventative
1 month does of Heartgard
Deworming at each visit
Complete examination at each visit
Fecal analysis to screen for parasites

FVRCP and Rabies vaccinations +/- FELV vaccine
1 month dose of flea preventative
Deworming at each visit
Complete examination at each visit
Fecal analysis to screen for parasites
Option for FeLV/FIV testing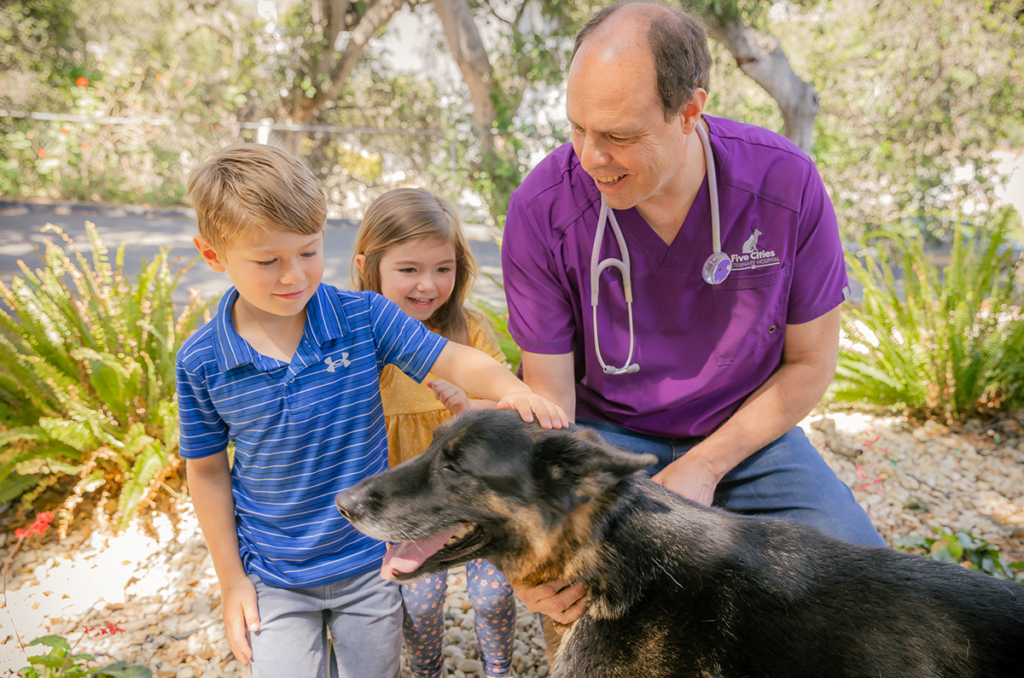 Contact Five Cities Veterinary Hospital
Please text or call us at (805) 481-5555 during office hours or use the contact form below. After hours, please text or leave a message and we will return your message as soon as possible. 
OFFICE HOURS:
Mon, Tue, Thu, Fri: 8:00am – 5:00pm
Wed: 8:00am – 7:00pm
Sat: 8:00am – 12:00pm (front office staff only)